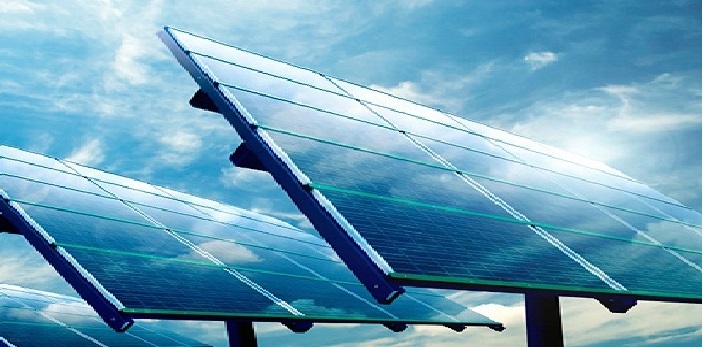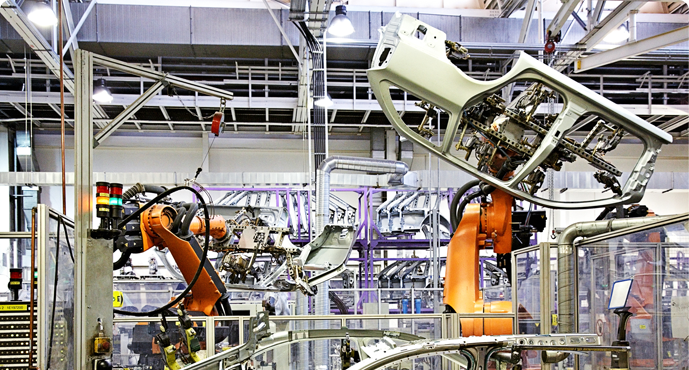 Traffic and Street Lighting
For the past 25 years Impulse has been a key supplier in the Traffic Signal and High Mass Lighting market. Let one of our experienced sales reps help you with the products you require.
Solar Energy Solutions
From 1kW to 100MW, Impulse Technologies has the solution for
all of your solar energy needs.
Utility Solutions
Impulse Technologies offers an extensive variety of Value Added Services and Products. Click below for a list of our quality utility cables and accessories.
Industrial
From Fire alarm, Welding, Power to High Voltage Impulse stocks many industrial product lines to help you with your requirements. Contact one of our experienced sales staff to discuss the products we have to offer.
Heating & Air (HVAC)
From LVT, NMD, Whips and a verity of plenum cables, Impulse can be your one stop shop in the HVAC market.
Automation
Whether you are looking for connectors, high flexing cable or the complete assembly, Let Impulse provide all your Automation needs.
Irrigation
Impulse has been a leading supplier of Irrigation and Low Voltage lighting products for the past 10 years, Let us help you with your requirements.
About Impulse
Impulse Technologies, A Global Leader in Communications and Industrial Wire and Cable.
Impulse first started in 1988 as an independent distributor of communications and industrial wire and cable products. Today, with 25 years of service, we remain true to our roots in customer service and managed solutions.
Our main branch is located at 920 Gana Court in Mississauga. We also have a branch in Calgary, AB, to better serve our clients located in western Canada.
Success Stories
Success Stories : Kitting program for a Leading Telecom Equipment Manufacturer
The Challenge
The customer, a world's leading telecommunications equipment manufacturer, with more than 25 years in the market, providing voice and data solutions, from small office solution to carrier class infrastructure, was looking for installation material cost reduction. However, this cost reduction is affected directly by the const...