About Impulse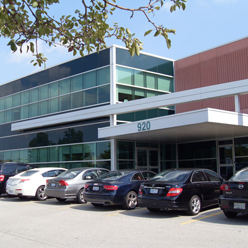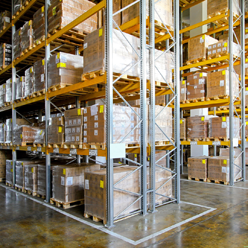 Impulse Technologies, The Global Leader in Communications and Industrial Wire and Cable.
Impulse first started in 1988 as an independent distributor of communications and industrial cable and wire products. Today, with nearly 25 years of service, we remain true to our roots in customer service and managed solutions.
Our main branch is located at 920 Gana Court in Mississauga. We also have a branch in Calgary, AB, to better serve our clients located in western Canada.
Communications
Impulse Technologies services the communications and telecom industries with a vast portfolio of products. We distribute both wired and wireless communication systems components, offer custom kitting and sourcing, and provide fully-managed inventory programs. We carry a wide variety of telecom cables including fiber optics.
Industrial
When it comes to industrial wire and cable, we've got the biggest and best selection in Canada. Serving a variety of markets from HVAC, Irrigation, Traffic, Security, and many other industrial applications. Our industrial division is your one-stop-shop for anything you need, new construction to industrial renovation. We have everything from copper wire to cable management products.